Hotel complex "Ladozhskaya usadba" is located in Karelia region of Russia and offers premium quality accomodation for private rest and corporate events.
Гостиничный комплекс премиум-класса «Ладожская усадьба» находится на берегу Ладожского озера в сердце Карелии. Усадьба предоставляет возможности для комфортного отдыха частным и корпоративным клиентам.
http://ladoga-usadba.ru/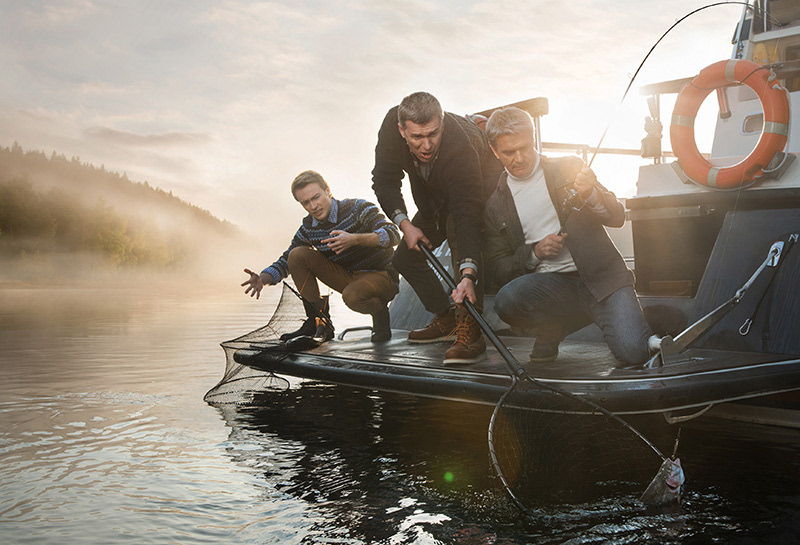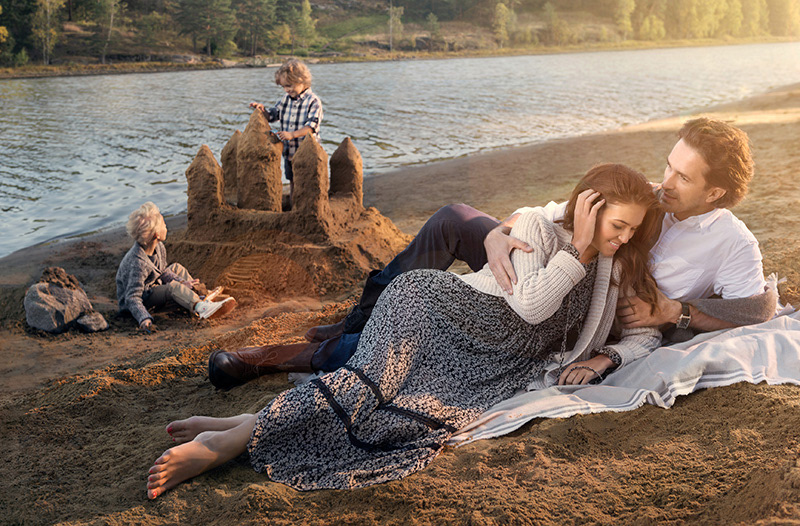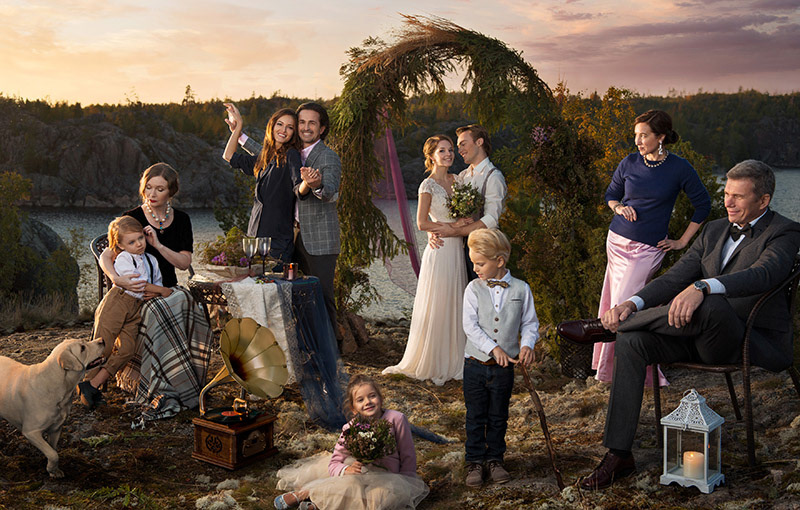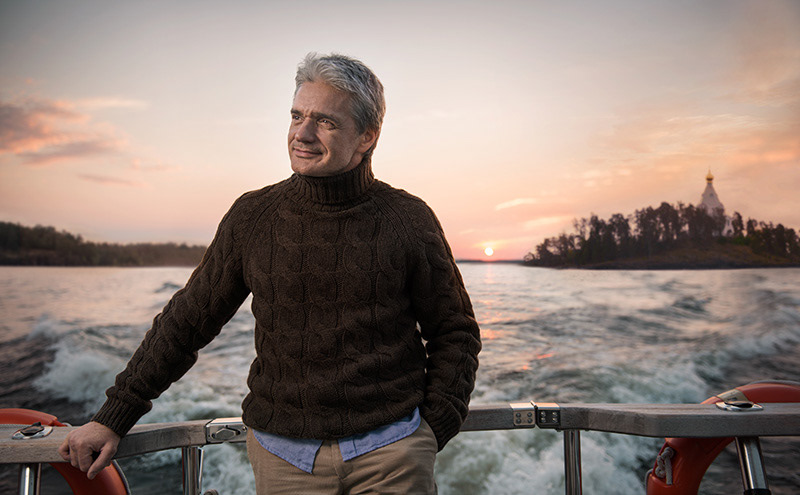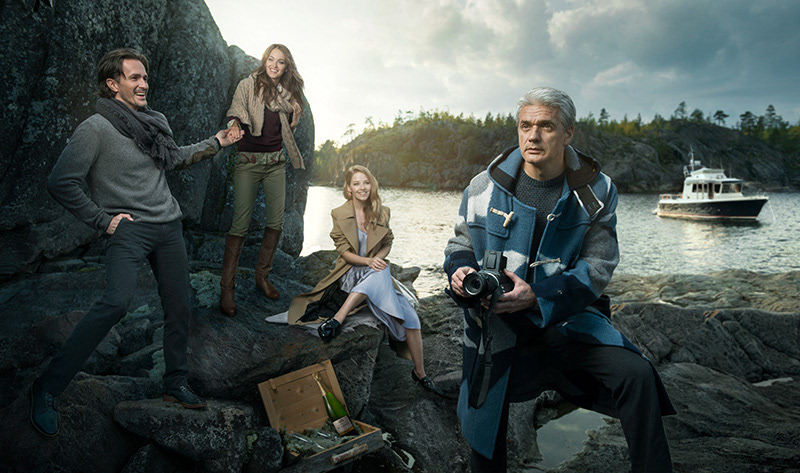 Photographer: Petr Titarenko.
Guest star: Konstantin Lavronenko.
Photographer's assistants: Maxim Korostelev, Anton Savitsky, Fedor Iskandarov.
Art director: Irina Schastlivtseva.
Art director's assistants: Daniel Anderson, Vasily Ionga.
Stylists: Natalia Zemliakova, Tatiana Fedotova.
Make-up&hair: Masha Francevich.
Make-up: Gaya Vartanyan.
Hair: Julia Sedu.
Production director: Nadezhda Manannikova.
Casting director: Anna Fedotova.
Production assistant: Anna Nekludova.
Art director: Petr Titarenko.
Copywriter: Ilia Slonski.
Account manager: Olga Rudneva.

Фотограф: Петр Титаренко.
В главной роли: Константин Лавроненко.
Ассистенты фотографа: Максим Коростелев, Антон Савицкий, Федор Искандаров.
Художник-постановщик: Ирина Счастливцева.
Ассистенты художника-постановщика: Дэниел Андерсон, Василий Ионга.
Стилисты: Наталия Землякова, Татьяна Федотова.
Make-up&hair: Маша Францевич.
Make-up: Гая Вартанян.
Hair: Юлия Седу.
Продюсер: Надежда Мананникова.
Кастинг директор: Анна Федотова.
Ассистент продюсера: Анна Неклюдова.
Арт-директор: Петр Титаренко.
Копирайтер: Илья Слонский.
Директор по работе с клиентом: Ольга Руднева.